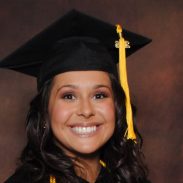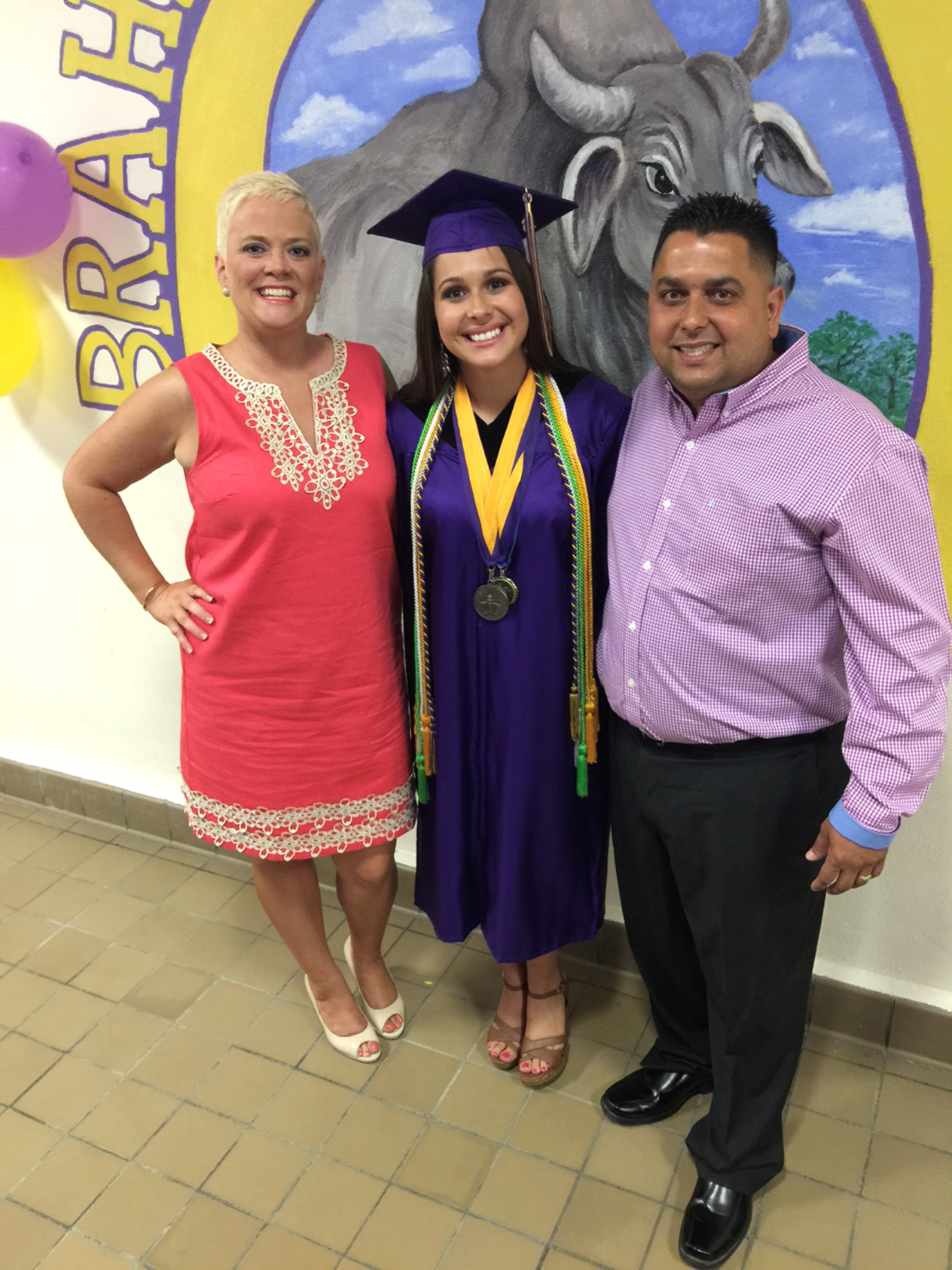 Most people in the community are not aware of the fact that my daughter, is legally my step daughter, and thanks to the GAL program was saved from a lifestyle of abuse and neglect.
Long story short my husband and his ex-wife had shared custody of my step daughter. We were awarded primary custody of her in 2nd grade and that's when she came to live with us in Okeechobee. From 2005-2011 we fought tireless through the family courts to gain full custody of her and TPR her biological mother's rights due to her mother's abuse, and substance abuse problems. By the grace of God, we were appointed a GAL to give her opinion on our case. Within just a few weeks the GAL attorney was able to get a hearing and get the biological mothers rights terminated permanently! Now she was no longer going to have to worry about being abused from her biological mother and could focus on life.
Thanks to the GAL program we were able to produce:
A College GRADUATE before she even graduated High School at 17 years old with High Honors GPA of 3.7
A High School Graduate that was 12th in her senior class, of 350+ students with a GPA of 4.6
Prom Queen her Senior Year
Completed 327.5 community service hours
A licensed CNA at 16 years old
Accepted into the Registered Nursing Program at 18 years old and on her first application submission! She has completed her first year of RN school and will graduate at 19 years old as a Registered Nurse!!!!!
During High School, she was the member of: National Honor Society, Key Club, Beta Club and President of SWAT Club.
While attending high school and college she also worked a part time job since she was 16.
Myself, my husband and my daughter all agree that WITHOUT the blessings of the GAL program, she would NOT have been able to solely focus on her education and would NOT be where she is today!
Best of Health,
A PROUD GAL Advocate