time
Volunteer for Voices
We need helping hands at special events and in reaching out to the community. Commit your time to help us tackle the tasks required to ensure every child has a Guardian Ad Litem and a Voice.
Become a Guardian Ad Litem
Become a Guardian Ad Litem Volunteer as a G.A.L. and be a powerful voice that provides measurable benefit to the child in need, our community and yourself.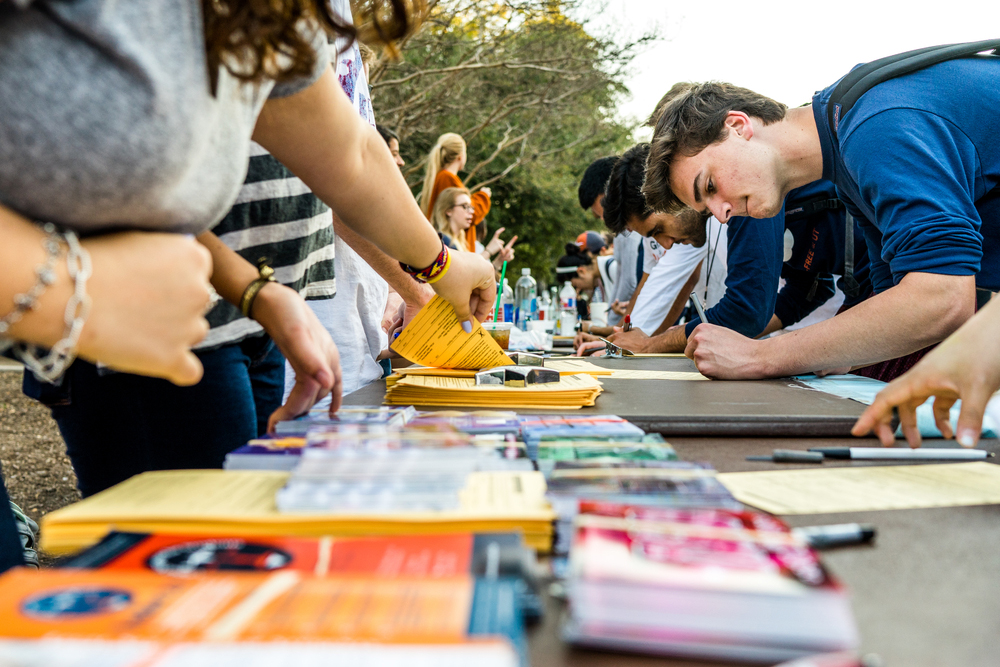 Talent
Become an Associate Member
Actively contribute your professional skills as a standing member of one of our committees. Participate in board meetings, stay involved at the highest level of the organization.
"All kids need is a little help, a little hope, and someone who believes in them."
– Magic Johnson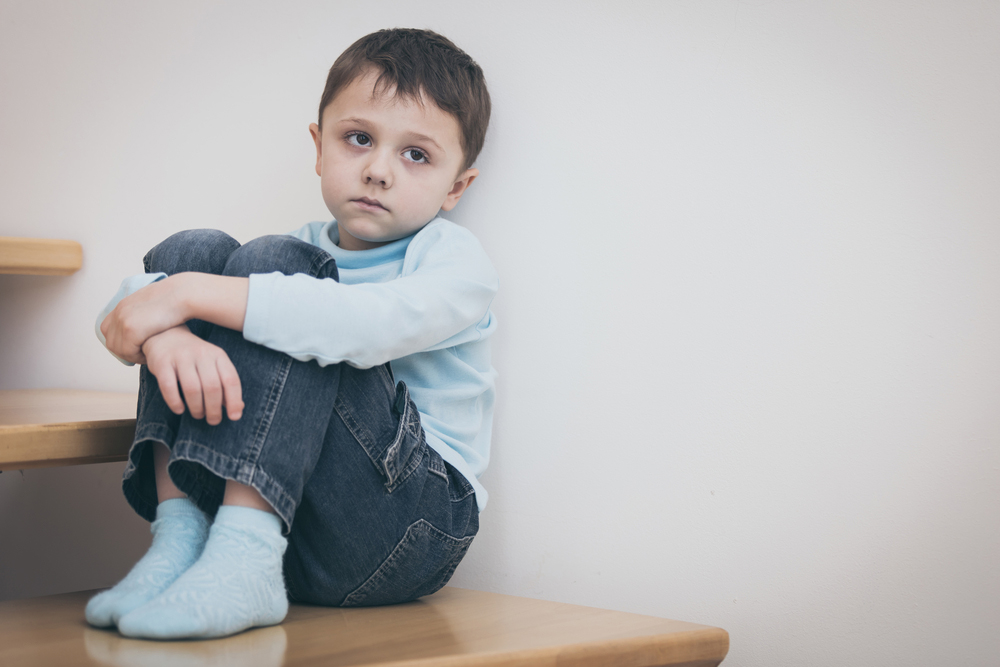 Treasure
Become a G.A.L. PAL
Commit to a monthly donation of $5 or more for the next 12 months and get recognized as a G.A.L. PAL.
Bequests & Estate Gifts
Voices for Children works with individuals interested in including us in their charitable estate plan. We can work with your estate and tax planning professionals to provide information on bequests, gifts of life insurance or income-producing gifts such as charitable gift annuities, deferred payment gift annuities and charitable annuity trust.
Become a Corporate Member
Support Voices, the efforts of our Guardian Ad Litems and most importantly the area's children in need plus get recognition throughout our community.
Make a Tax Deductible Donation
Help us meet the needs of the neglected, abused and abandoned children with your tax deductible donation
Personalized Facebook Fundraisers