$30,000
disbursed to the needs of children during 2017 in our area

5,000
hours of annual time philanthropy from our Board Members & Guardians

$210,000
the lifetime savings to our community for each child that has an advocate & a voice

Nearly 80%
of our expenses go DIRECTLY to our mission
Treasure Coast's Voices for Children and the Guardian ad Litem Program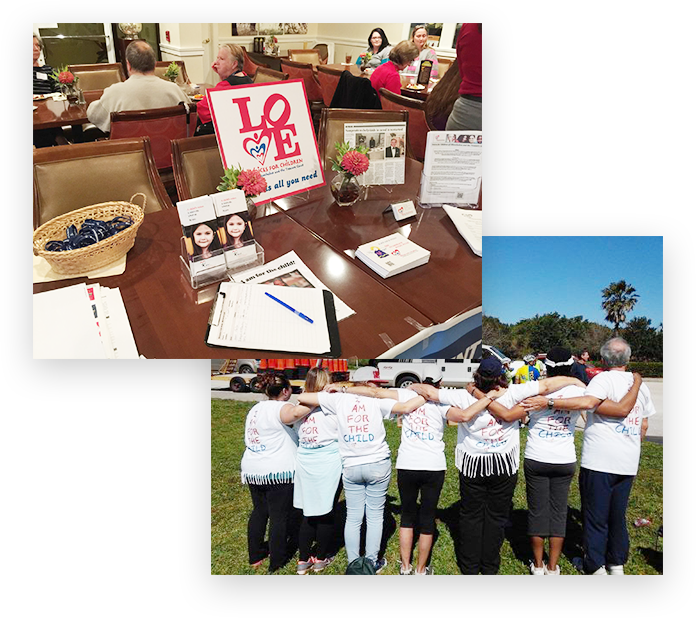 How We Support the GAL Program
GAL volunteers are dedicated to serving and advocating for every child they are assigned. Each is very passionate about meeting the needs of our region's most vulnerable children.
Many times a need may arise that is not covered by the state-funded GAL program. This prompted the initial idea of forming a non-profit to raise funds to help provide the additional much needed support and thus the creation of Voices for Children of Okeechobee and the Treasure Coast (Voices OTC).

We raise funds to support and assist our communities' vulnerable children by meeting their personal, educational, medical, and legal needs.

We build relationships throughout the greater Treasure Coast region to advance the work of the Guardian ad Litem Program and ensure that each child in need of a Guardian ad Litem receives one.
Sign-Up on our newsletter
Become a GAL Pal!
When a Guardian ad Litem, also known as a GAL, makes a request on behalf of a child (whether for a bed, bicycle, or any other number of everyday needs) we rise to meet the need. This would not be possible without the GENEROSITY of donors, what we like to call "GAL Pal's." A GAL Pal can donate as little as $5.00 monthly to help make this possible!
How You Can Help

Spread the word to family, friends, co-workers, and neighbors about the important work of Voices for Children OTC.

Volunteer your time and skills to Voices OTC​.

Invite a speaker from Voices OTC for your next civic or social group meeting.

Become a Guardian ad Litem.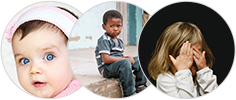 Jury Duty Donations
The Clerk of the Court in Martin, St. Lucie, and Okeechobee Counties have made it possible for you to donate your daily $15.00 pay to Voices OTC.