Sponsor a Child For the Holidays!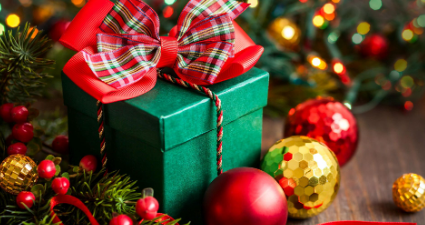 VOICES for Children of Okeechobee and the Treasure Coast support the children in our area by providing items that they need. Christmas time is intended to be a joyous time of giving and receiving. Children in dependency care should be able to experience the joy of the holiday season. With the support of our community we can bring joy to many children within dependency care. We ask that you sponsor a child, or if able many children this Holiday Season.
In addition to a monetary donation we are also accepting gift items, some item ideas are listed below. If you would like to give an item please contact our Director Jenna via email jnorvell@voicesforchildrenotc.org.
Dolls
Barbies
Basketballs
Footballs
Makeup Kits
Headphones
Fire Tablets