OUR MISSION
EVERY CHILD WILL BE HEARD
Currently 800 children are represented by 330 GALs.
MORE volunteers are essential to ensure that ALL our region's children are given a "voice."
Over 400 are without a GAL and a voice.
Our goal is 100% representation and advocacy for ALL of the abused and abandoned children in the Treasure Coast area.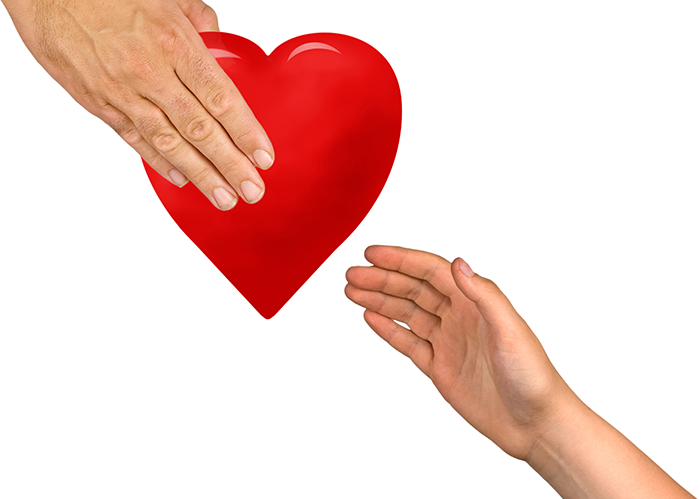 Voices for Children of Okeechobee and the Treasure Coast is a 501 nonprofit organization, founded in 2013 to raise funds in support of the efforts and activities of the Florida state-funded Guardian ad Litem Program of Florida's 19th Judicial Circuit Court. We build relationships with the business community as well as private, public, civic, and faith-based groups to identify and develop additional resources and support. Our goal is 100% representation of abused, neglected, and abandoned children under our court's jurisdiction.